R Series Minature Ball Bearings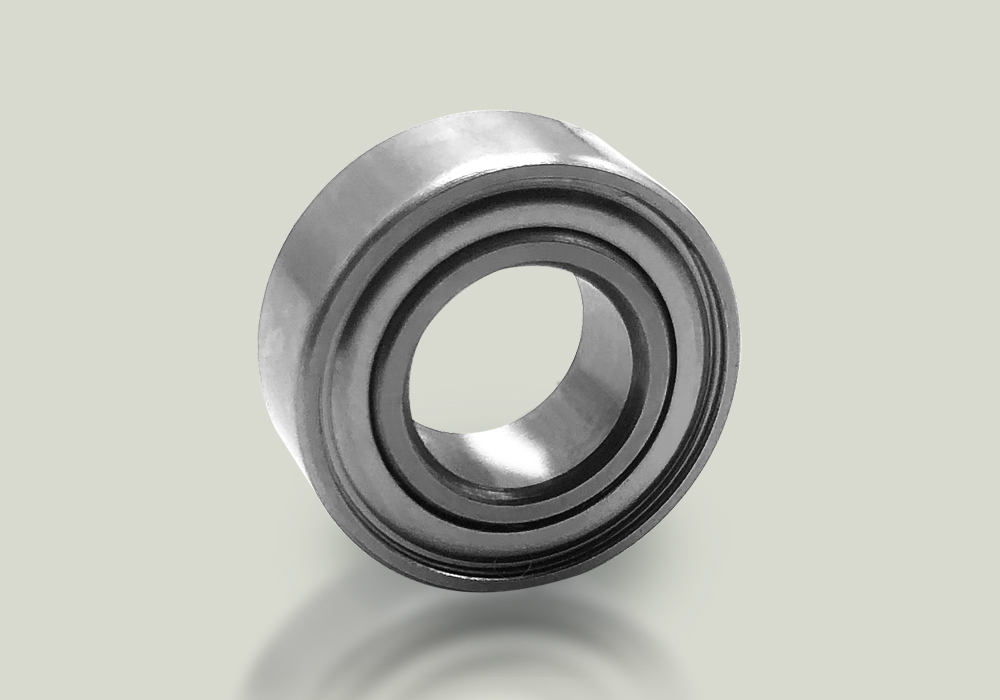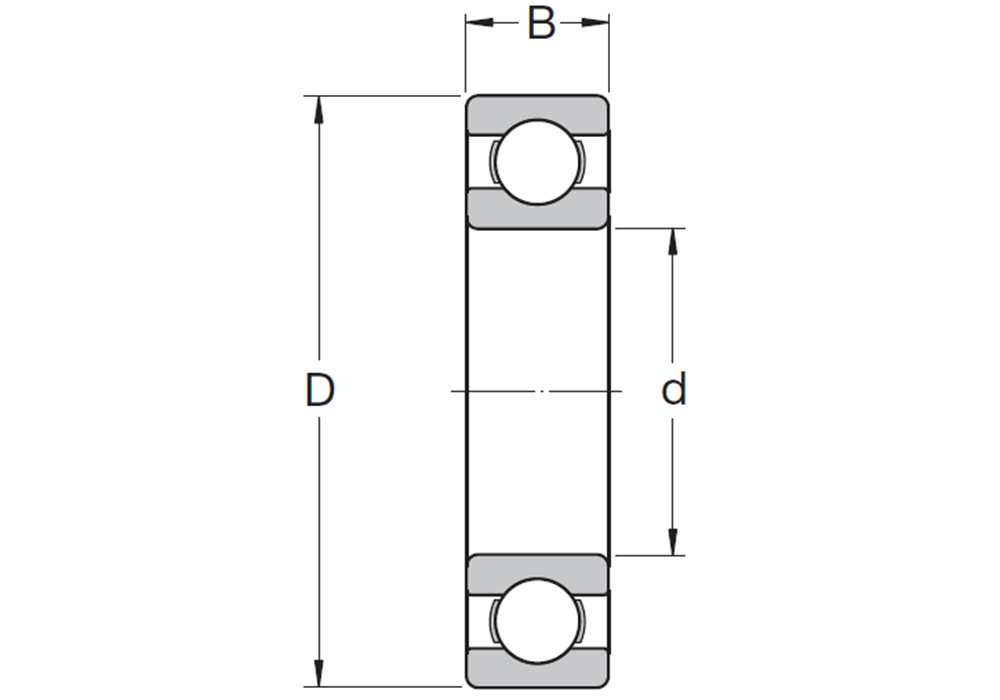 R Series Minature Ball Bearings Description:
THB R series is a kind of multi-purpose miniature bearing, it's always radial ball bearings with inch dimensions. It's a type of non-separable deep groove ball bearing, with symmetrical inner and outer raceways, carry axial thrust load in addition to radial loads. It's widely used for precision instruments, micro motor, remote control model, etc. Seals and shields are available. Made of chrome steel and stainless steel are available.